Welcome to the gateway to your startup's online success! We understand that building a robust online presence can be a challenge, especially for startups on a budget. That's why we've created a unique opportunity for you.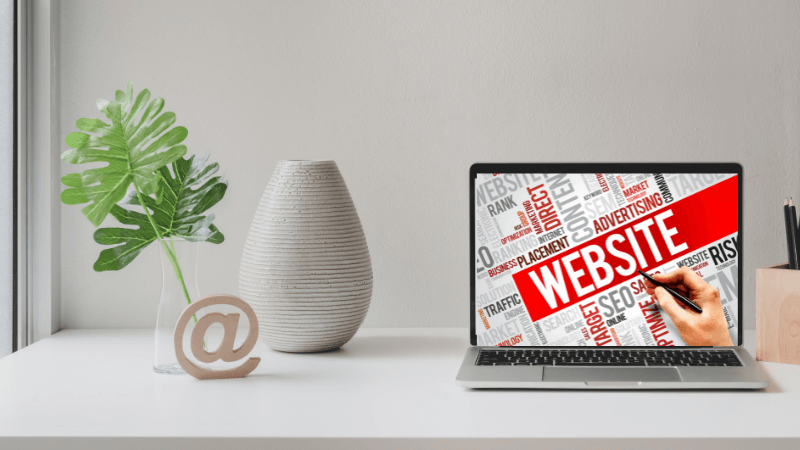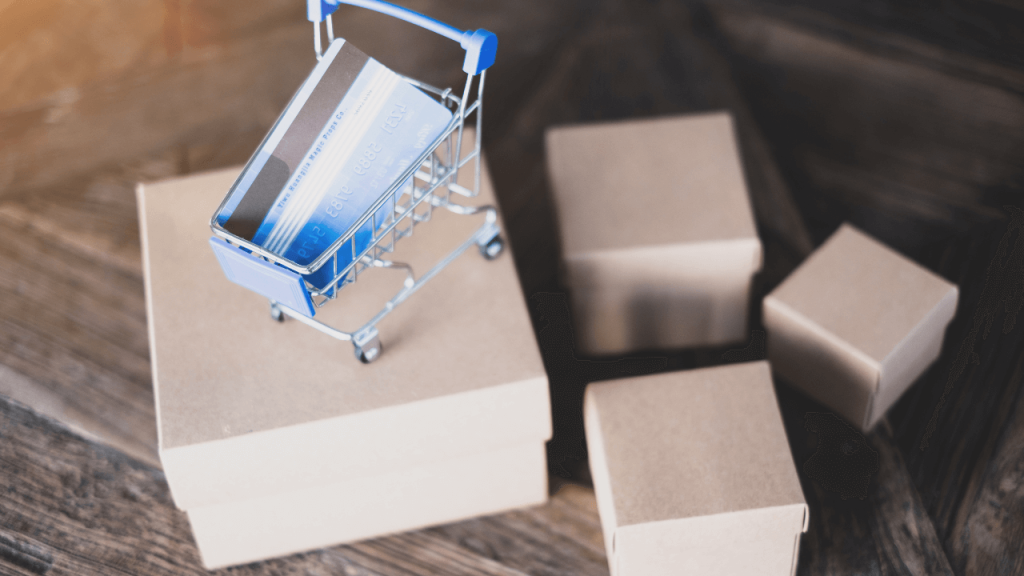 At Manoz, we're excited to offer you a FREE Shopify website setup, complete with 30 trending products that can kickstart your e-commerce journey. The best part? It's all yours for just $19.99!
Stunning Shopify Website
You'll receive a professionally designed and fully functional Shopify website tailored to your brand. Our experienced developers will ensure that your online store stands out in the competitive e-commerce landscape.
Dedicated Support
Our team is here to assist you every step of the way. From setup to launch and beyond, you'll have access to our dedicated support to answer your questions and provide guidance.
30 Trending Products
We'll handpick 30 trending products perfectly aligned with your niche, saving you hours of product research. Start selling products that customers are actively seeking right now.
Don't miss out on this incredible opportunity to launch your startup's online success. Join the ranks of thriving entrepreneurs who have taken advantage of our offer.
*Terms & Conditions applied on this limited time offer.