Business Plan & Branding
Services
What steps should you take when you want to start a project or are worried about how to start a business? Then Manoz is the right place to have professional business consultants who make a perfect business plan and branding to beat the market. They make a plan with a better strategy for the growth of your business. We do proper market research.
You May Avert from Fly-by –Night Operation!
Let's choose Manoz if you're worried about destruction in the business. Our consultants and experts provide the best services to you if you want to make your business stand out. Our goal is to create a perfect brand strategy to become memorable in the consumer's eye so that they can patronize your business's value.
We categorized every minute detail for different operations, finances, and products in a business plan. We described the success-determining issues and conducted all the required information that was incorporated into it. A business plan and branding are a roadmap of how a business will operate to succeed.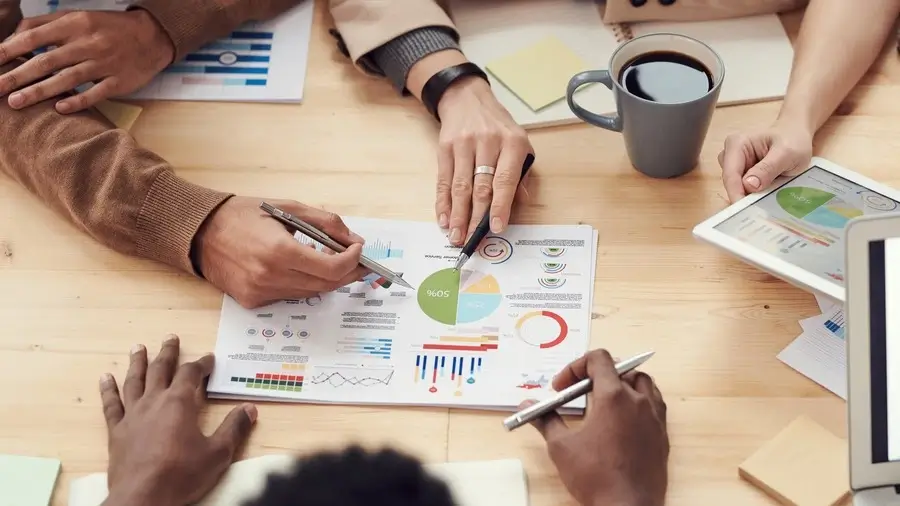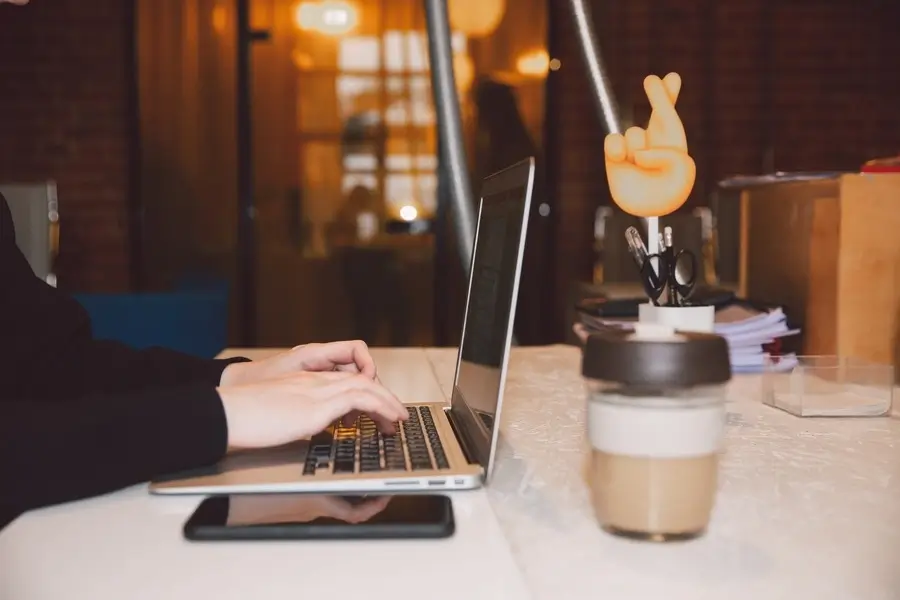 Come to Build a Developing Market!
We provide many more services for developing the best branding & business plan. Through better strategy, we may refine the customer's attention. We know consumers' emotions and needs.
Have a Project on mind?
As a team of professional business marketers, we help you achieve your goal. With our companions, you can enrich and scale your business with great statics. We plan a development strategy to achieve long-term goals.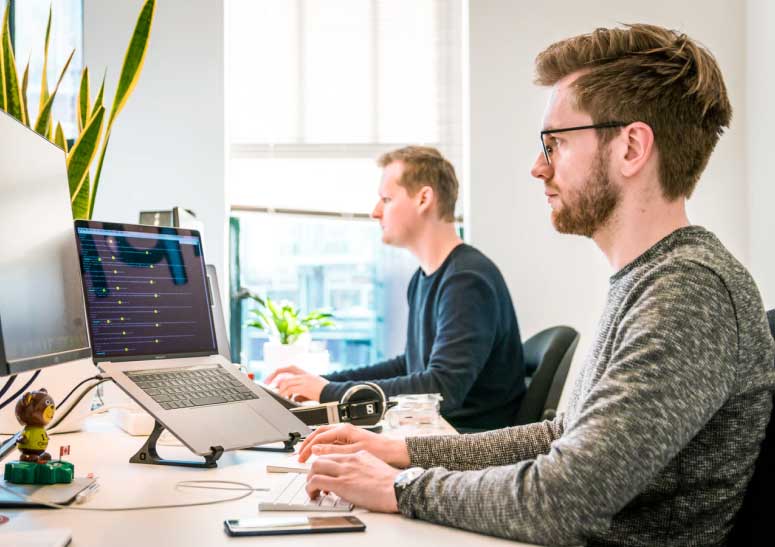 We're here to help you. Let's talk to our professional consultants to bring innovative ideas to your business. We not only provide a better look at the company, but we also provide the "Whole feasibility & product research process." We make your business website and provide content, logo, and all elements that every owner needs before starting a project.