are you stressed about growing your Business? Do you want to work with brands with multiple channels? One is the PPC campaign. 
When you want instant results from Business, then PPC is a very effective strategy to use. Manoz provides the best PPC services for small businesses to help them grow online. We provide PPC campaign services for the growth of companies and businesses.
PPC is an acronym for pay-per-click, paid advertising. It allows you to pay a fee to have your website on the search engine result page (SERP) when someone types in specific keywords or phrases to the search engine.
The amount of money you pay depends on how many times your ad appears on the SERP and how high up in the results it appears. The higher up in the list you appear, the more people will see your ad and click on it.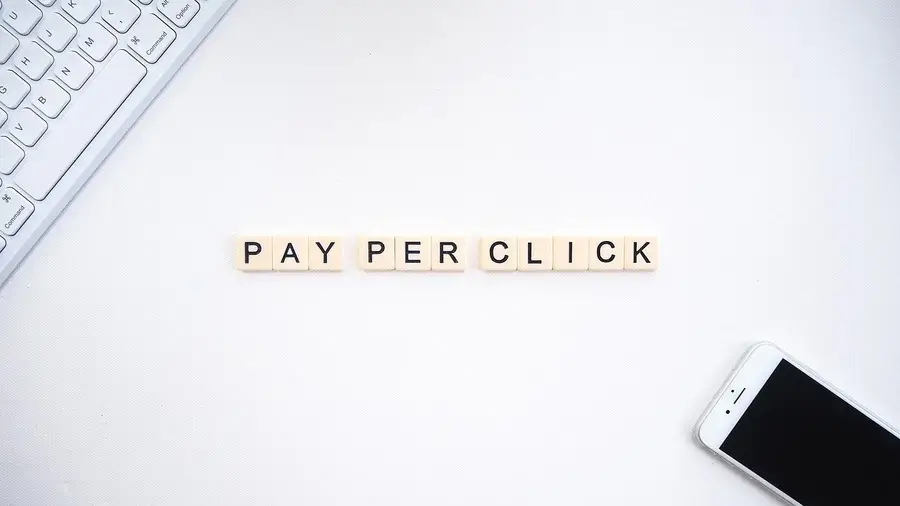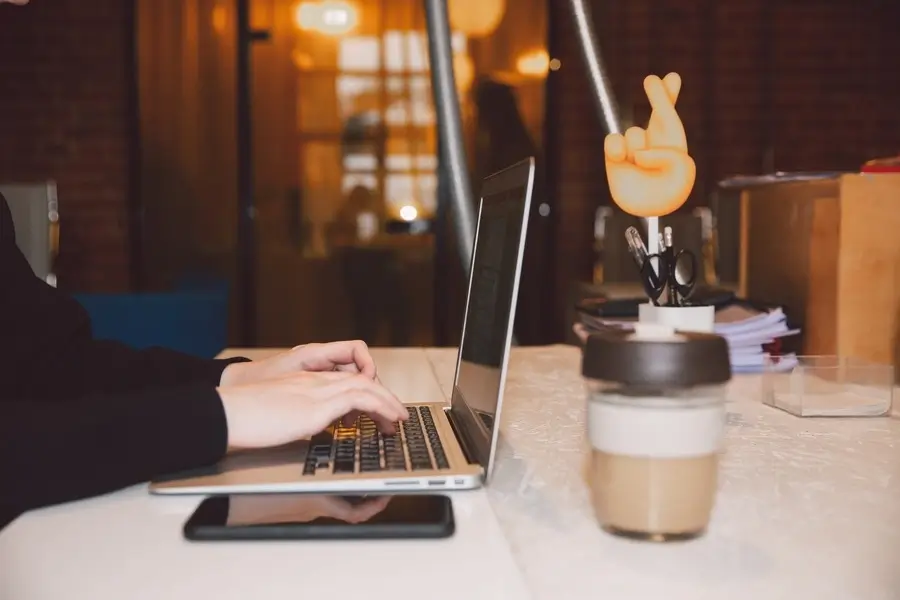 Pay Per Click is the most cost-effective form of online advertising because it allows you to reach millions of people searching for your product or service. In addition, it provides an opportunity for measurable ROI by providing data on how many people clicked through from your ads and clicked on your website. So, managing a PPC campaign is very effective. And we do this effectively.
Have a Project on mind?
You have a project; come to build with effective PPC and SEO services. We provide both for your ranking.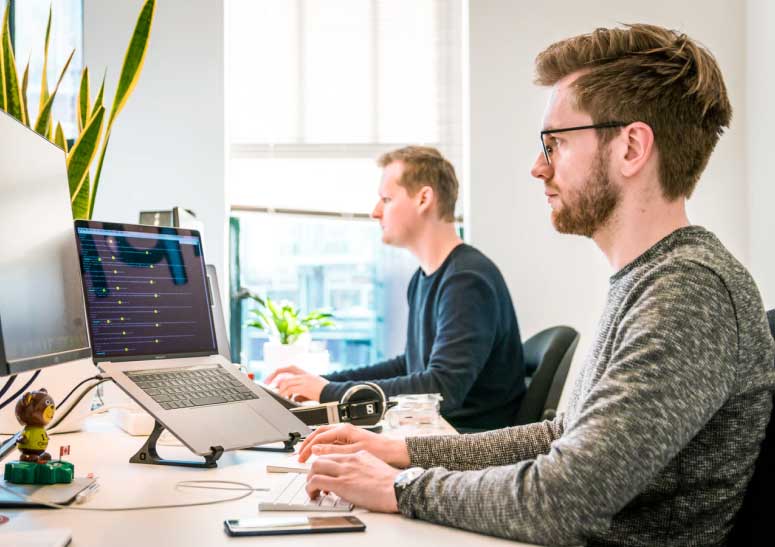 Let us together build a flourishing business
When connected with us, you aren't growing your business alone. We have your back and put in our best to contribute to the growth of your entire team and organization. So, if you are looking for the right agency that'll help you build a good online presence and bring in more conversions and revenue, we are right here!