eBay & Amazon Virtual Assistant Service
Do you have a store on eBay and Amazon, or do you want to start selling but have trouble finding who can manage your store, list, resell or rank the product you want?
We provide the best eBay and Amazon virtual assistant services with a great implementation strategy. So, that you get more sales. Manoz provides eBay & Amazon Virtual assistant services according to your preference.
What Can a Virtual Assistant Do?
A professional who works remotely and can control your business provides the best winning strategies to maintain your business's value. An expert virtual assistant can do various tasks to grow your business.
Some VAs perform general tasks, so you need other persons or assistance who overcomes other work. At Manoz, we provide the best Amazon and eBay services that serve all jobs. We provide the best Amazon virtual assistant remote-based services, including project management, social media, and time management services.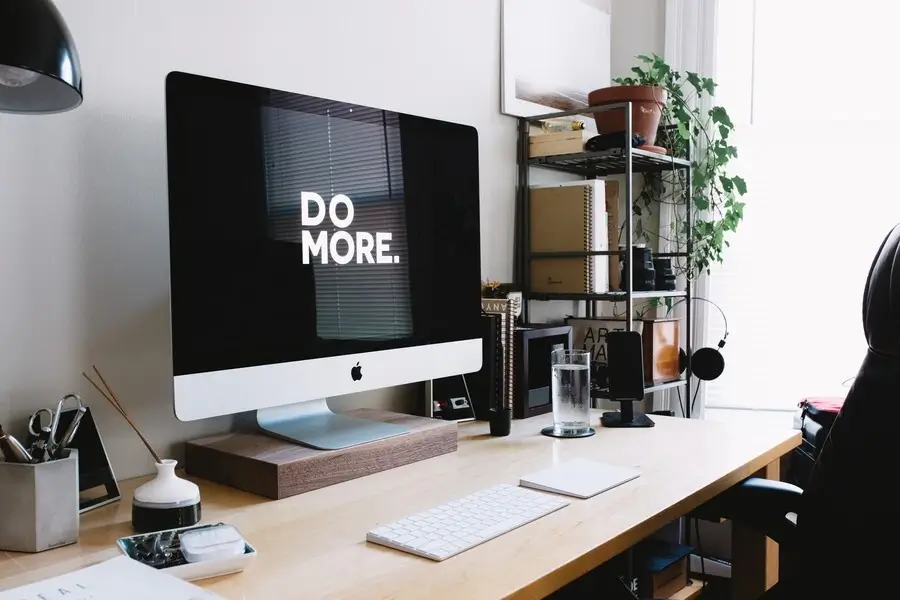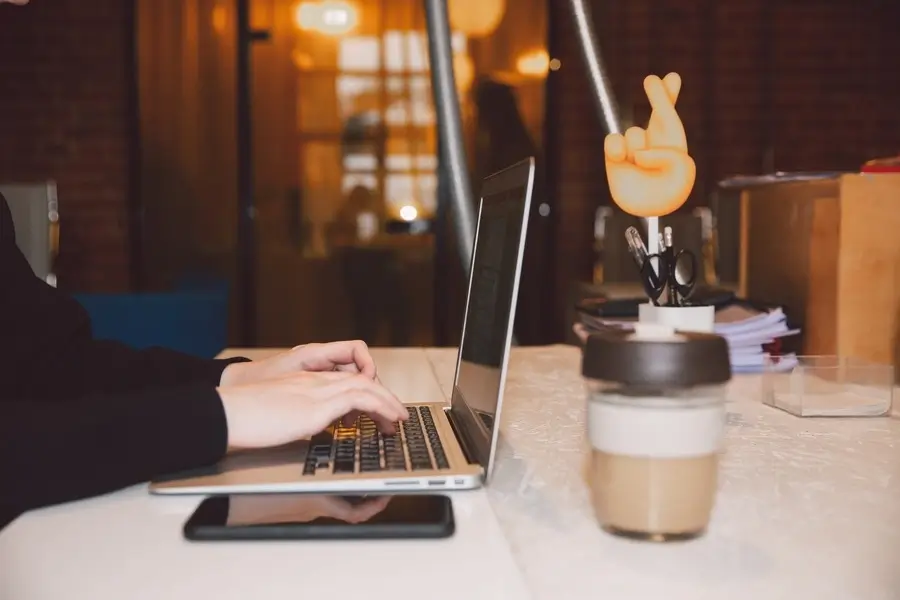 Save Your Business from Detrimental Effects!
By hiring virtual assistance, you can save your business from detrimental effects. We provide services to small businesses seeking to build an online presence by selling their products through e-commerce. Nowadays, Amazon and eBay are the most emerging e-commerce platforms for selling and purchasing goods. eBay & Amazon virtual assistant service providers perform all duties and can handle your store professionally to boost your sales.
Join us to Scale Your Business!
By hiring eBay & Amazon virtual assistants, you can control essential tasks and get more business benefits. Our VAs provides 24/7 support to your customers. Let's connect to Grow your business.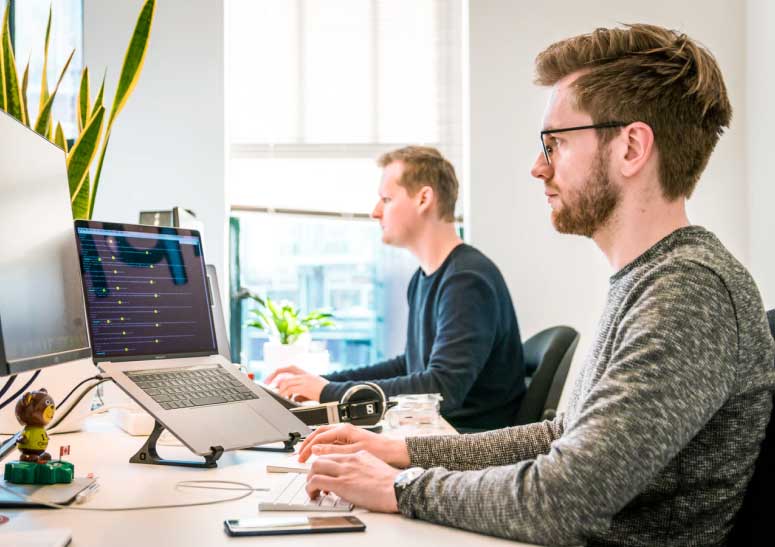 Let us together build a flourishing business
When connected with us, you aren't growing your business alone. We have your back and put in our best to contribute to the growth of your entire team and organization. So, if you are looking for the right agency that'll help you build a good online presence and bring in more conversions and revenue, we are right here!